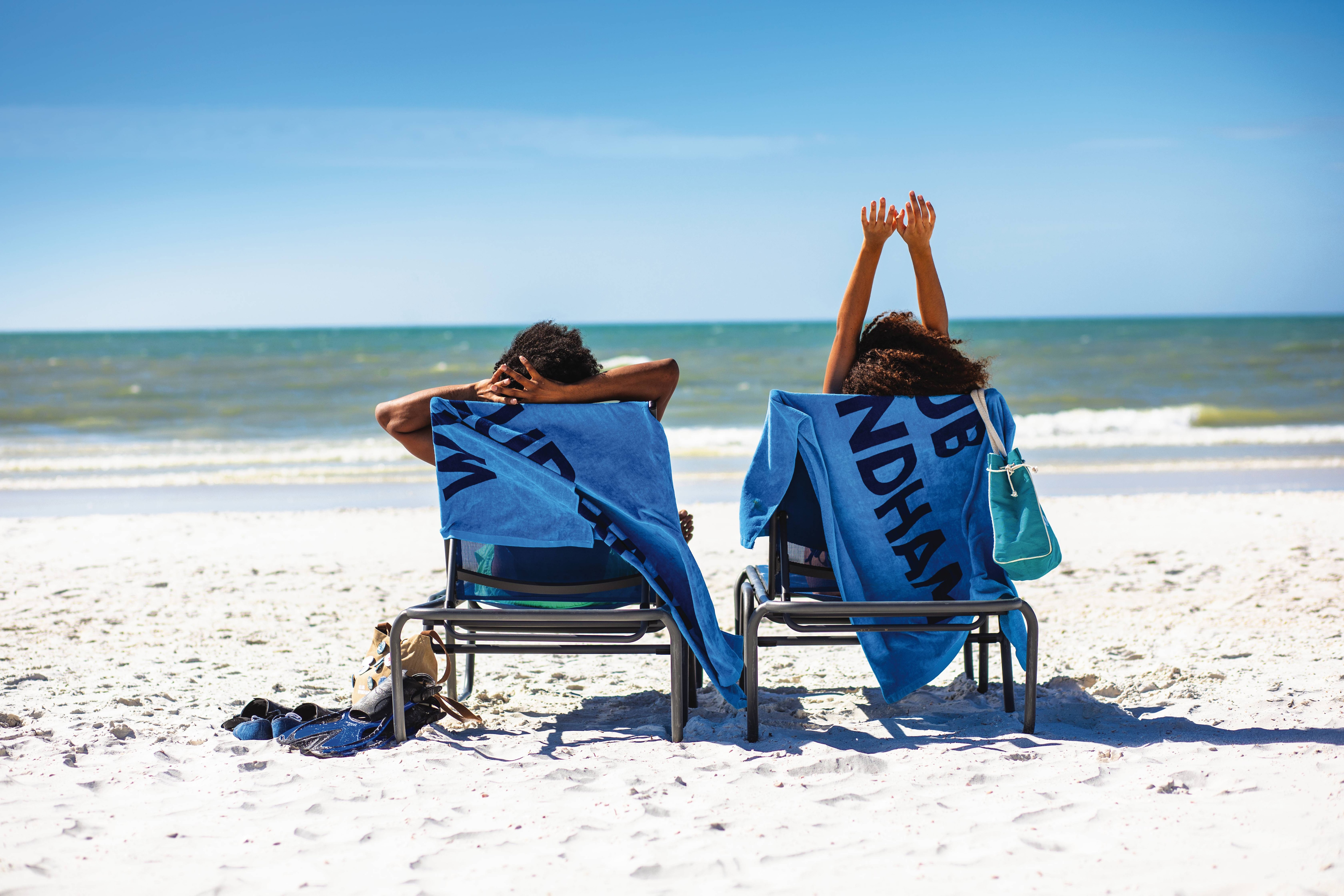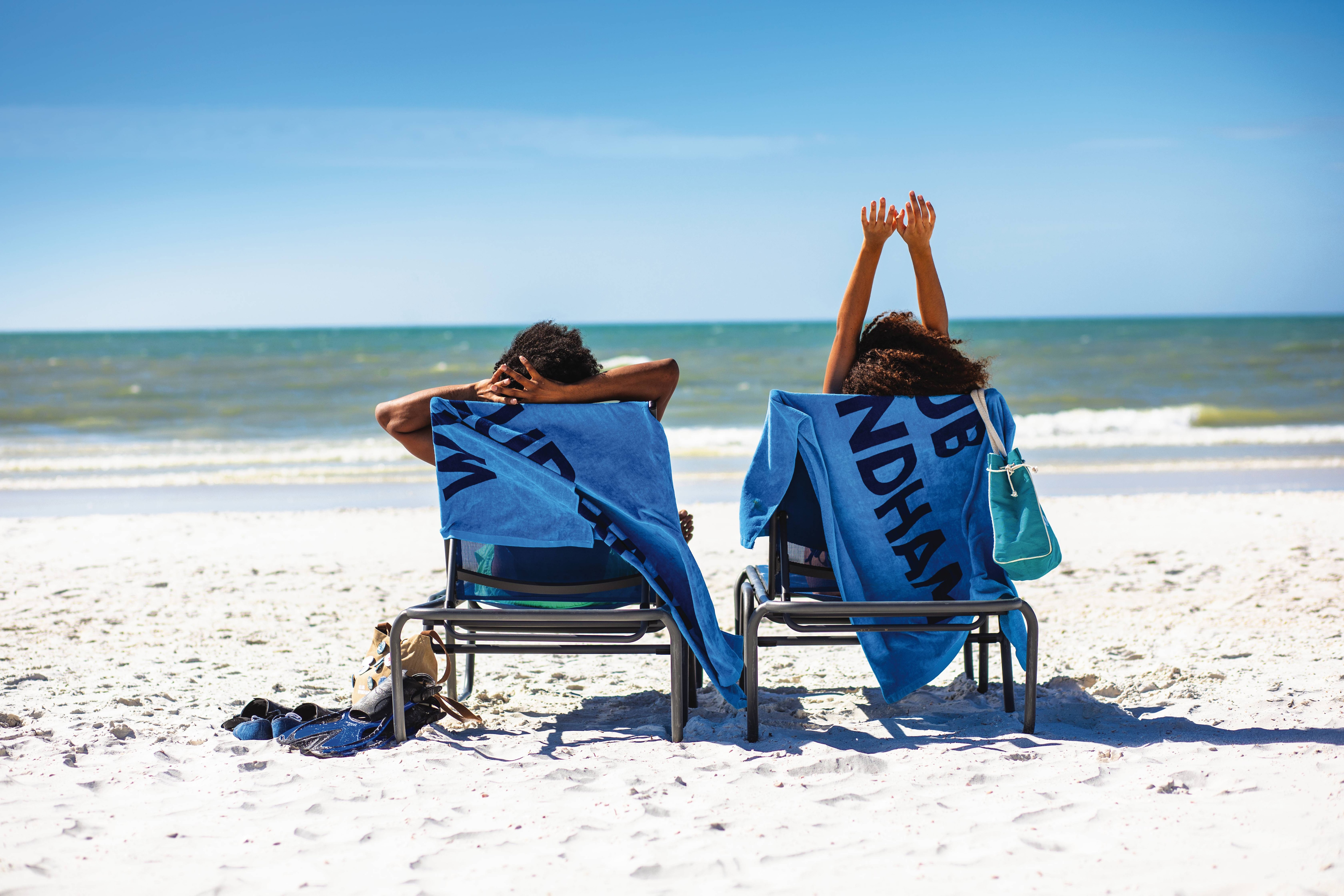 Club Wyndham celebrates living one's bucket list today – the must-see destinations and the must-do experiences.
Being a part of Club Wyndham is not just about owning a timeshare – it is the path that connects owners' passion for travel with exciting possibilities at every single turn. The brand-new Club Wyndham look and feel reinvigorates the company's commitment to help owners not only live their bucket list, but grow it.
Whether it's being immersed in the thick of New York's hustle and bustle, walking across freshly fallen snow before skiing the slopes of Colorado, or hanging poolside in the Caribbean where rum punch reigns supreme — owners' vacations and interactions with the brand will inspire endless travel adventures available through Club Wyndham.

More than 100 resorts to explore
Resorts