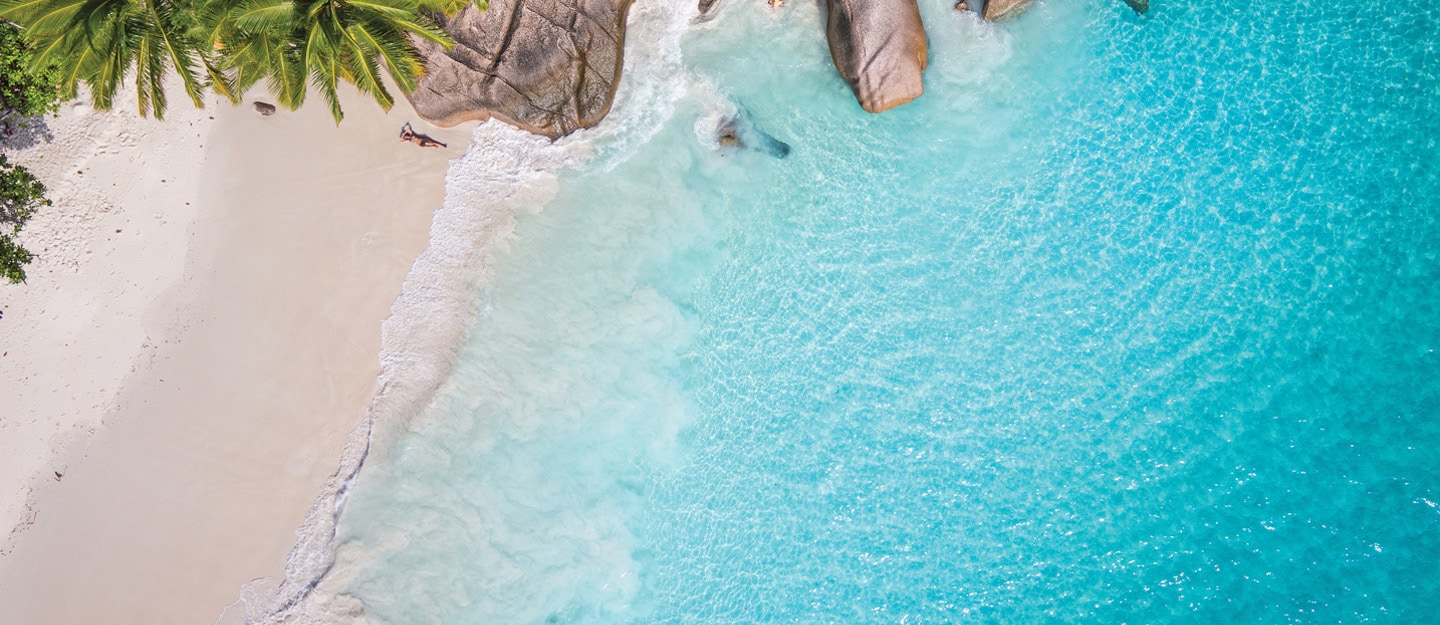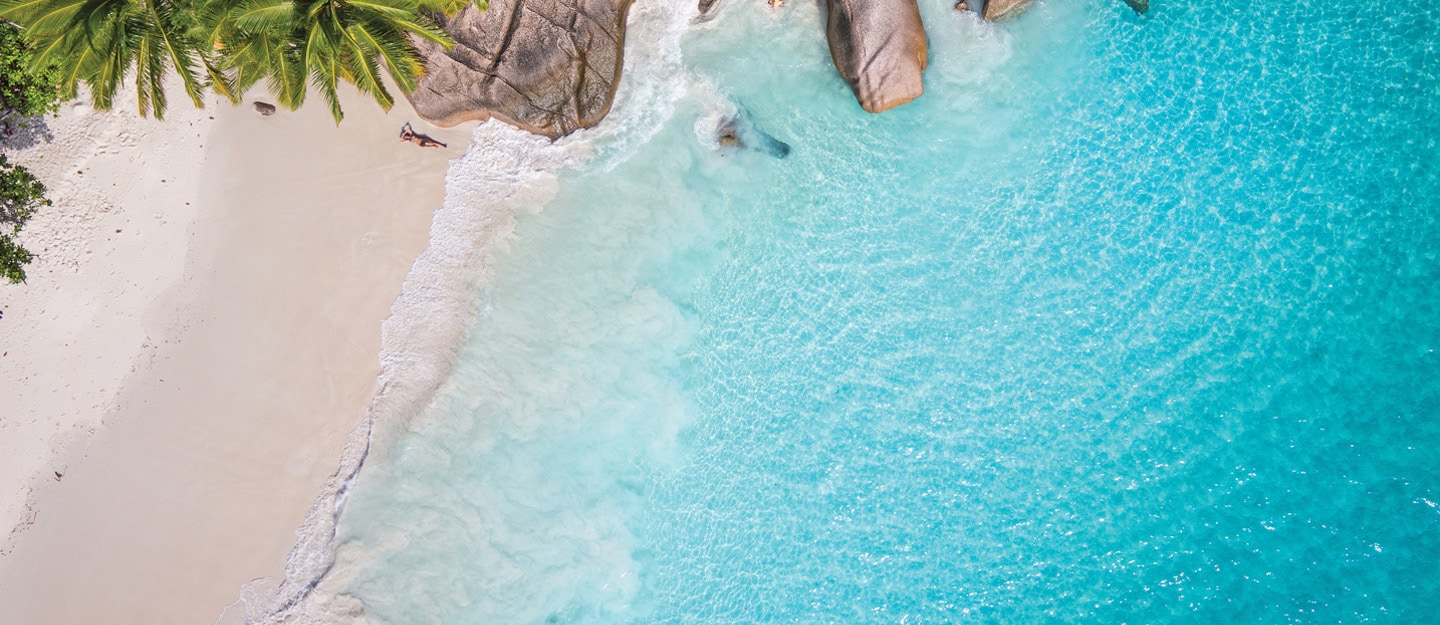 Our world is your destination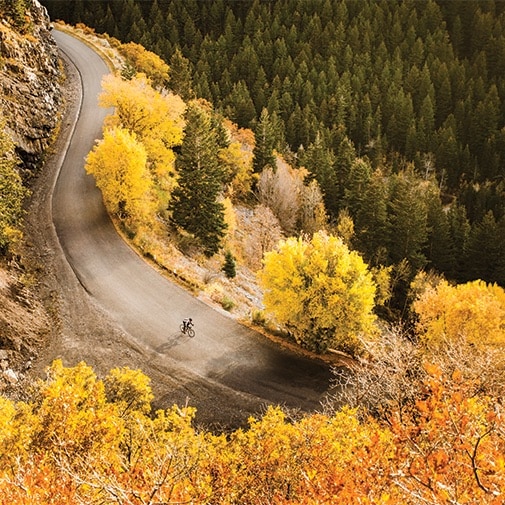 In putting the world on vacation.
We find joy in the journey. We delight in our destinations. Vacations truly fuel our company, our careers and the lives of all our guests.
DESTINATIONS
4,300+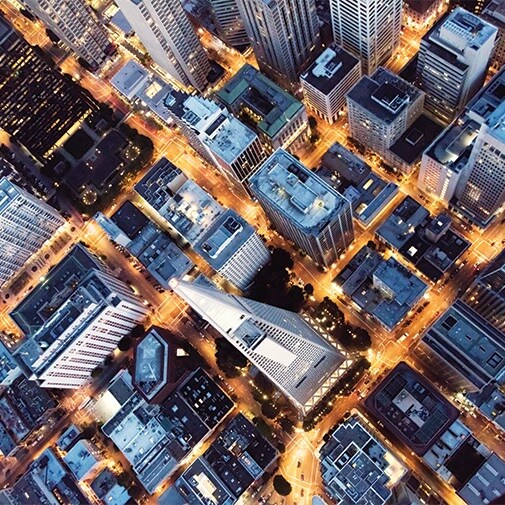 In finding your perfect place.
With over 20 brands, Wyndham Destinations is the world's largest vacation ownership, exchange and rental company. We bring people together and inspire them to discover the world's greatest escapes.
COUNTRIES
110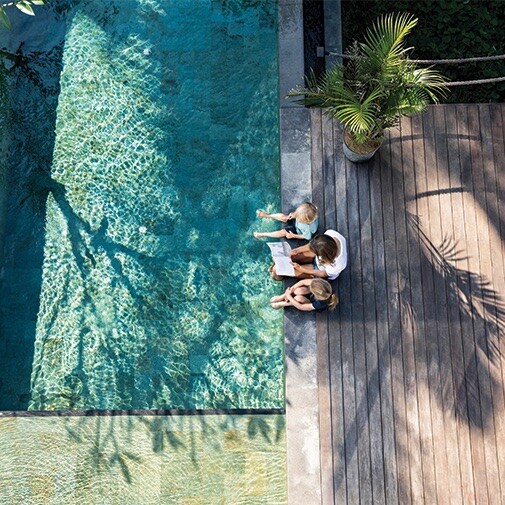 In hospitality with heart.
Each year our 25,000 associates give millions of families the memories of a lifetime. We help make every trip a perfect vacation experience.
ASSOCIATES
25,000
EXPLORE WYNDHAM DESTINATIONS
Wyndham Vacation Clubs
Open up your vacation options
Join RCI and you can exchange your vacation ownership for time at other resorts around the world. Upgrade to RCI Platinum® and receive access to exclusive sales & savings, priority privileges, and much more!
Wherever you roam, you will be at home.
Explore all of our latest offers across any of our exciting destinations. Simply select your preferred stay dates and/or search your preferred destination to see what's available.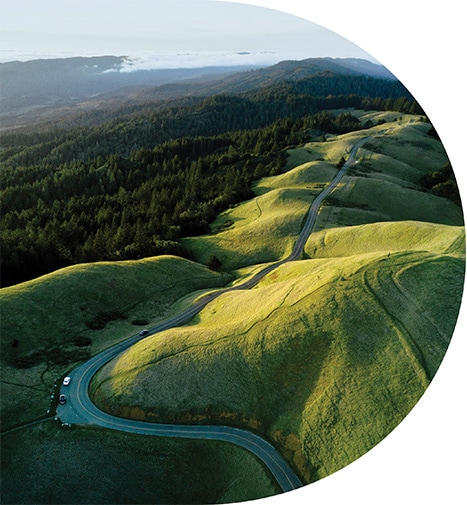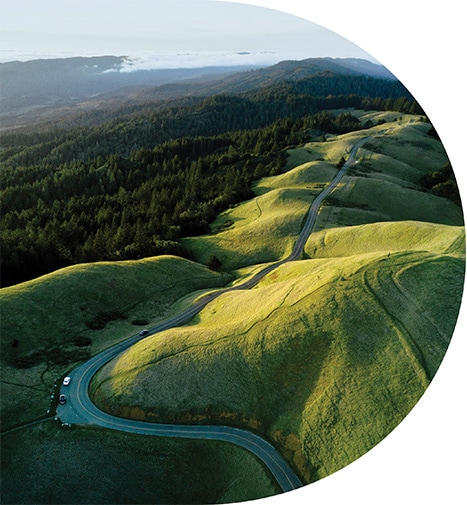 Wyndham Destinations (NYSE:WYND) believes in putting the world on vacation. With significant size and scale advantages and a focus on delivering great vacation experiences the world over, our global company leverages industry-leading sales and marketing platforms to drive long-term, profitable growth. Our world is your destination.